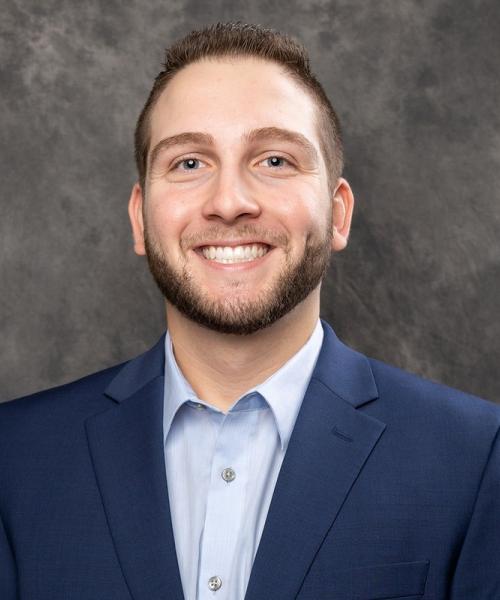 Zachary Lee
Zachary Lee became an integral part of StoneX Wealth Management in November of 2020 beginning his career as an Advisor associate. He later became a Financial Advisor in May of 2022 as a driving force behind the expansion of the Private Client Group and the delivery of unparalleled client service.
Eager to continuously enhance his financial insight, Zachary is on a determined path towards attaining the CFP certification. His primary focus revolves around cultivating client relationships while harnessing his expertise to serve their financial aspirations effectively.
He earned his B.S. in Finance from the University of Alabama in 2019 and further solidified his expertise with a Master's Degree in Financial Planning. Outside the office, Zachary's passions extend to coaching basketball and baseball, serving within the student ministry at his church, and cherishing moments spent with his loved ones.