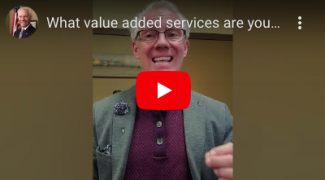 What value added services are you receiving for the fees you are paying your advisor?

"You get what you pay for. " But also be aware of what you are paying and are you receiving any additional services?
Securities offered through SA Stone Wealth Management Inc. Member FINRA and SIPC. Advisory Services offered through SA Stone Investment Advisors Inc. SA Stone Wealth Management does not provide tax, legal, or accounting advice.